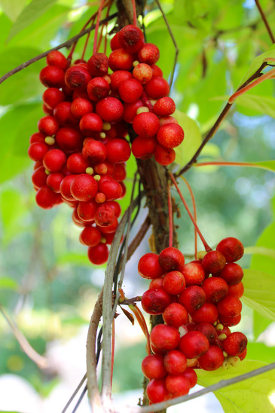 There is an exciting new supplement on the market that you need to know about. It isn't really new, as the Chinese and other eastern nations have been aware of it for thousands of years, but in the west the benefits of this remarkable plant are just coming to light.
Officially called Schisandra chinensis, the plant is more commonly referred to as schizandra and when consumed regularly it may be able to improve vitality, slow the aging process, cleanse the liver, destroy stress, improve the condition of your skin, and benefit your health in a number of other ways.
Consider incorporating powdered schizandra extract into your diet and daily smoothie.