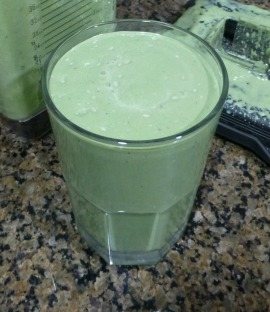 If you're looking for a nutritious and delicious green smoothie designed to support your body's natural detoxification efforts, look no further.
This smoothie contains several of the usual detox suspects along with two potent green superfoods: spirulina and chlorella. This combination of ingredients results in what is perhaps the most potent detox smoothie I've posted to date.
What's so special about spirulina and chlorella and how do they help you detox?