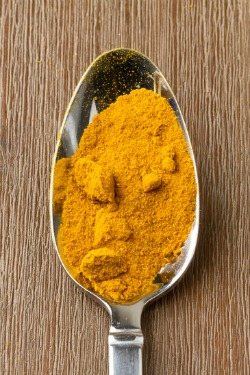 Get all the wonderful health benefits of turmeric, in particular its potent antioxidant and anti-inflammatory properties, by incorporating it into this delicious and easy to make smoothie.
Turmeric has been used in Indian Ayurvedic and Chinese medicine for centuries because of its superior health promoting properties. In the health circles I hang out in I feel like this "super spice" is being talked about more and more, primarily because of its superior anti-inflammatory action.
With inflammation at the root of so many illness such as arthritis, it's important to include anti-inflammatories into your diet. With turmeric you get much more than a reducer of inflammation though.
Here's a quick rundown of turmeric's other health benefits.