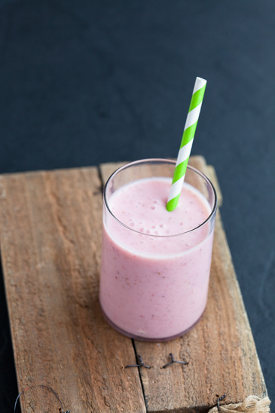 If you like Greek yogurt and rich, flavorful, creamy goodness, you'll love this smoothie.
This recipe is not a result of one of my successful kitchen experiments. Fellow Greek yogurt enthusiast, Elizabeth, gifted this recipe to me.
With ample healthy fat and adequate protein. This smoothie is nice and filling. It's also quite healthy thanks to the star ingredients.