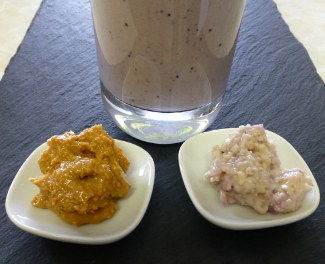 If you like smoothies, oatmeal, and warm things in the winter then you're going to love this smoothie.
It's a full-body, creamy, delicious, nutritious, great way to start your day!
I usually turn to elixirs in the winter because cold smoothies just aren't that appealing. I've been experimenting with warm smoothies lately and this one hit the spot.