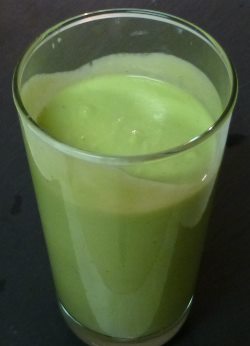 Who else loves dessert in a glass?
Key lime pie is probably my favorite non-chocolate dessert. This recipe is my best approximation of this tasty treat made with nothing but healthy ingredients.
While perusing several key lime pie recipes on the internet I was disappointed to see most included large amounts of refined white sugar. No thanks!